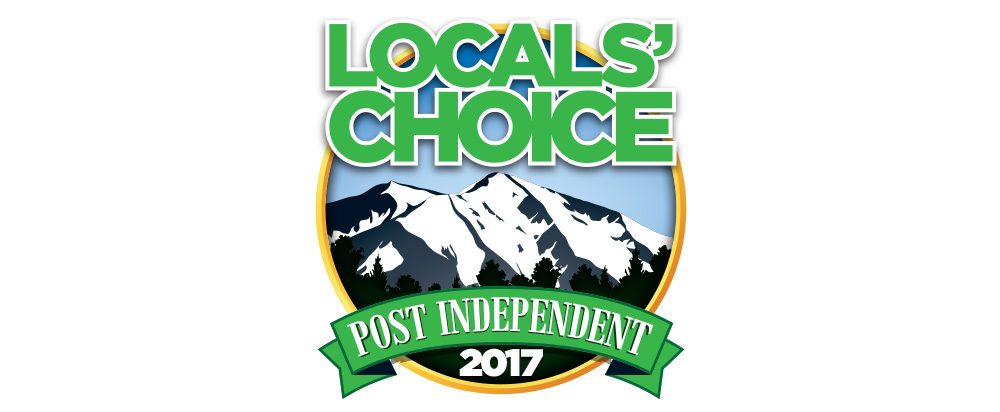 Click on the Register/Login button below to get started!
VOTING PERIOD:
March 18 - April 16:

Click Vote next to
your favorite entry

Winners will be announced May 18th, 2017 at Glenwood Vaudeville Revue
Click the "Vote" button next to the person/business you would like to vote for. One vote per participant. If you are unable to complete the ballot by voting for one person/business in each category, come back anytime before April 16th to finish up. If you change your mind or make a mistake, you may change your vote anytime before April 16th by clicking vote next to the desired person/business.