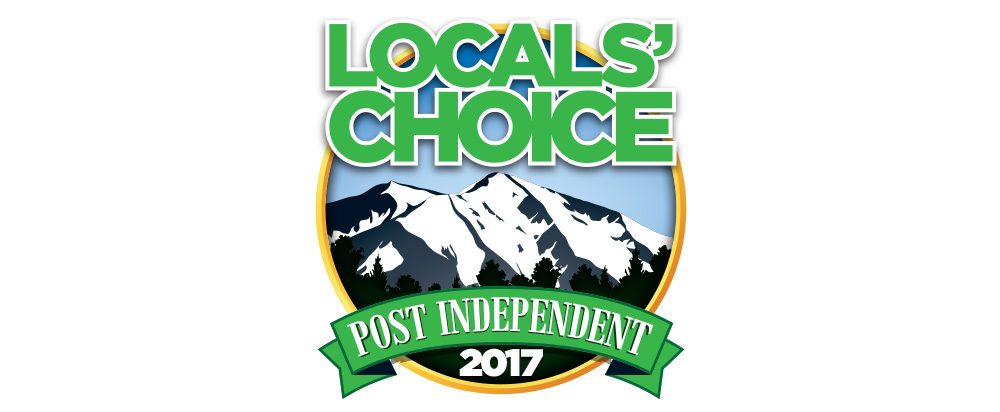 The Nomination Period is Complete!
Come back Saturday, March 18th to vote for your favorite businesses.
NOMINATION PERIOD:
March 1 - March 12:
The Nomination period has ended.
VOTING PERIOD:
March 18 - April 16:

Voting will begin Saturday, March 18th
Winners will be announced May 18th, 2017 at Glenwood Vaudeville Revue
To nominate a person or business, please type it into the "Write it here" area below "Don't see your favorite?" under each sub-category. Once you have entered the name of the person or business you would like to nominate, click the nominate button next to the name you just entered. Your nomination will be included in the voting portion of the PI Locals Choice 2017 ballot starting March 18th, 2017.